Back for updates again hehehe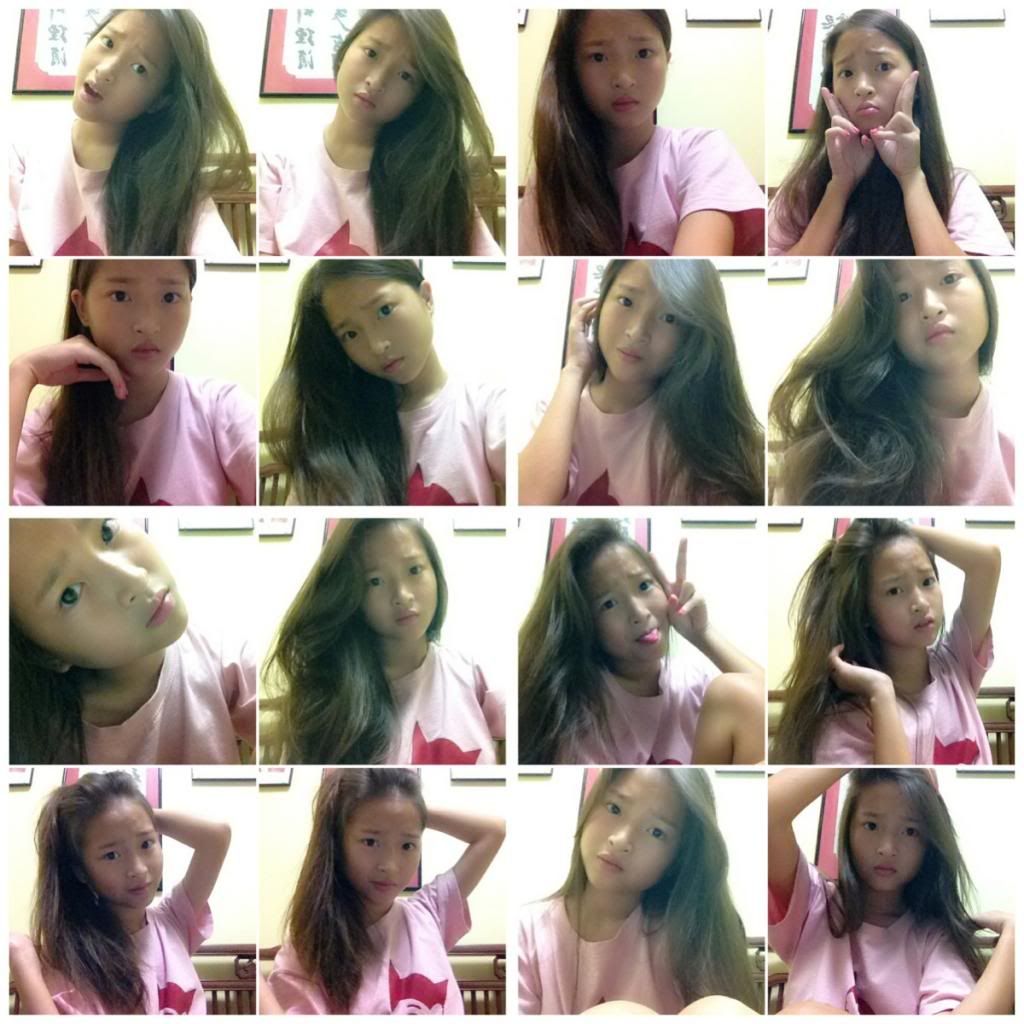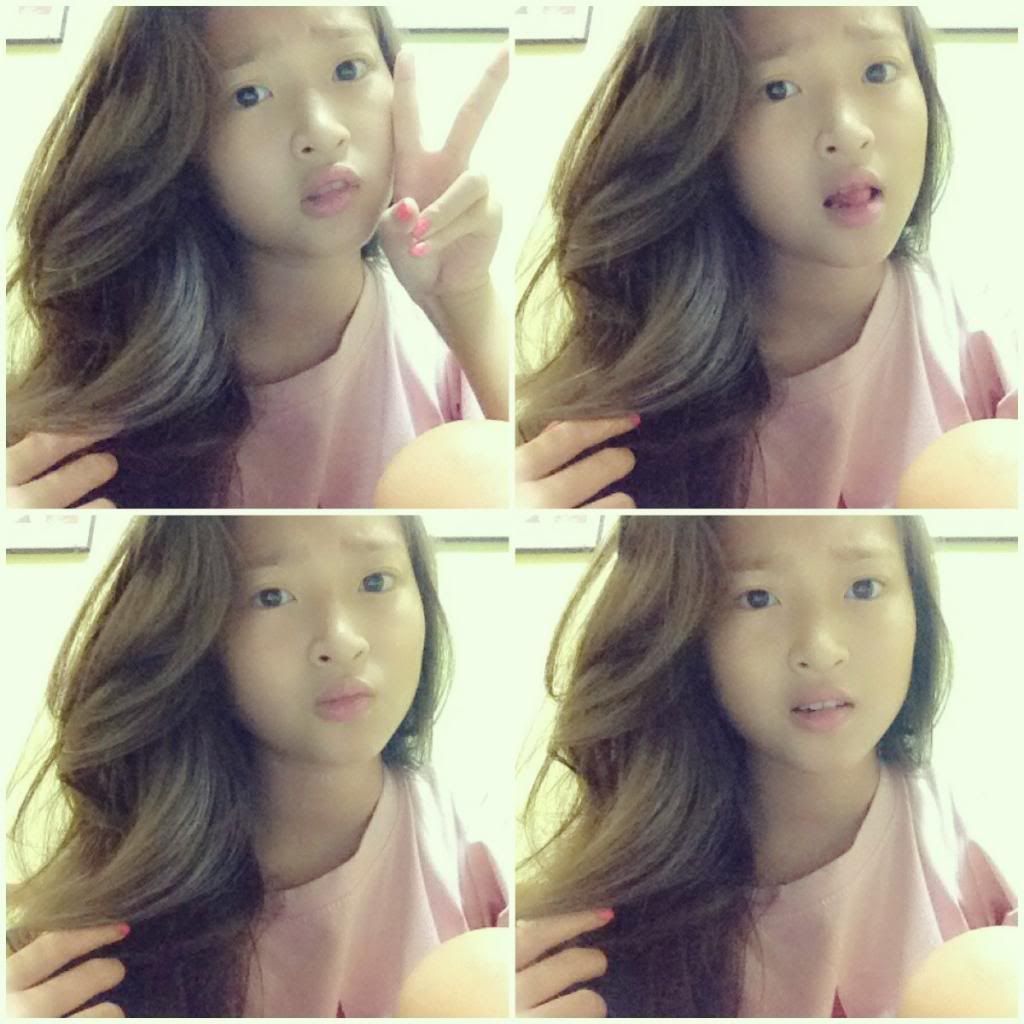 ARGH mom asked to clear out all the things that I don't need and arrange everything in order...
HEHEHE LOOK WHAT I FOUND!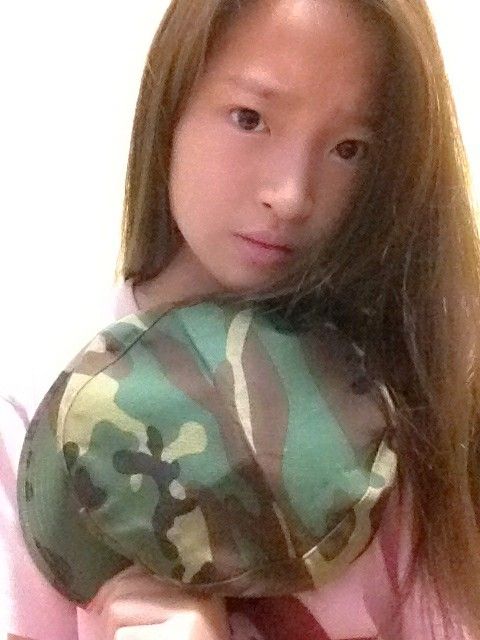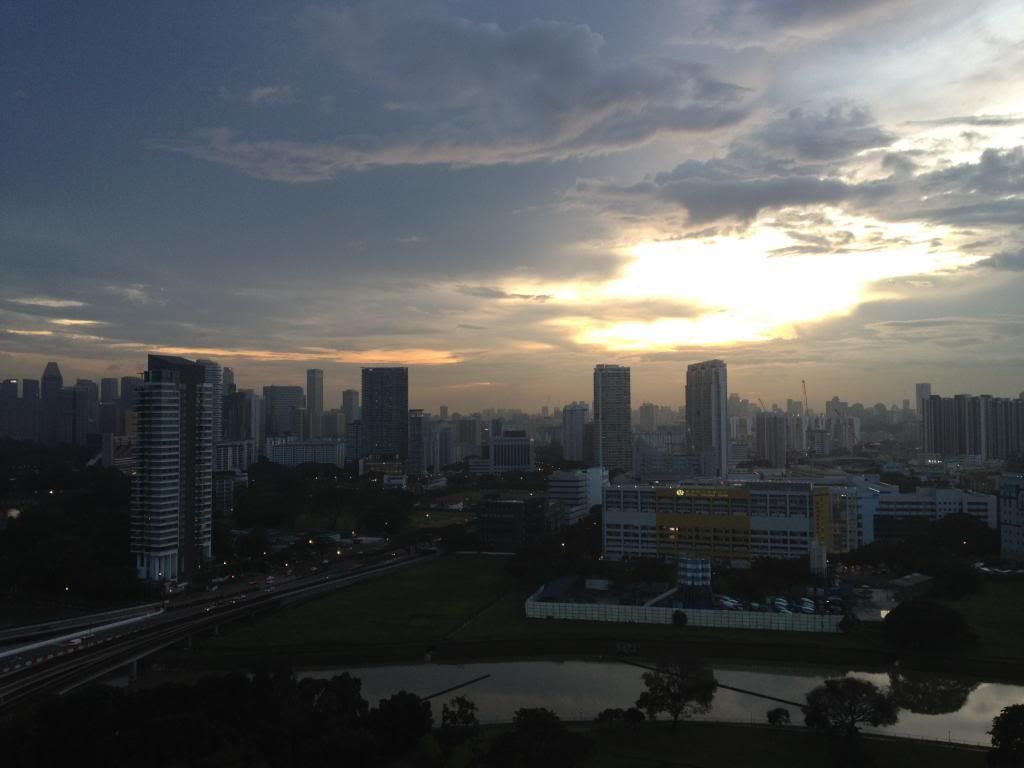 Anyway, my Vlog is up!! Hahaha sorry for all the delays and everything... (did this before i leave the house to meet bf hehehe)
Took some pictures before I left the house to meet my boyfriend...
HELLLLOOOO <3
Went to vivo again hahaha cause it is sort of in the middle of where we both stay...
Omg I look so tired... Hahah bf took pictures of me when only I CLOSED my eyes... SO BAD, and this is the only picture that is opened so yeah hahah
Nutella~
When we were buying popcorn, nachos and drinks... I was gonna take the drink but I accidentally spilled the drink so it was spilled all over the counter table... OMG I FELT SO BAD MAN... CAN FEEL THAT THE MAN AT THE COUNTER WAS HOPING THAT I DIE OR HE IS CURSING... OMG I FELT SO SORRY LOL.....
Surprisingly, Jeslin & Eion, Trexie & Hengwei were also at vivo but mei you yuan fen to see until each other lah hahahahahaha. Jes and eion watched a movie there and I guess Trexie and hw headed to sentosa!
That's all for today...
Xoxo