Hi you all!
So this update will be all about birthday hahaha.
Friday my mum brought me and my sister to this "da chang jin" place to eat...
And on Saturday, Liyi came over my house to celebrate my birthday with me too! Mummy celebrated it earlier cause she wasn't free on the 25th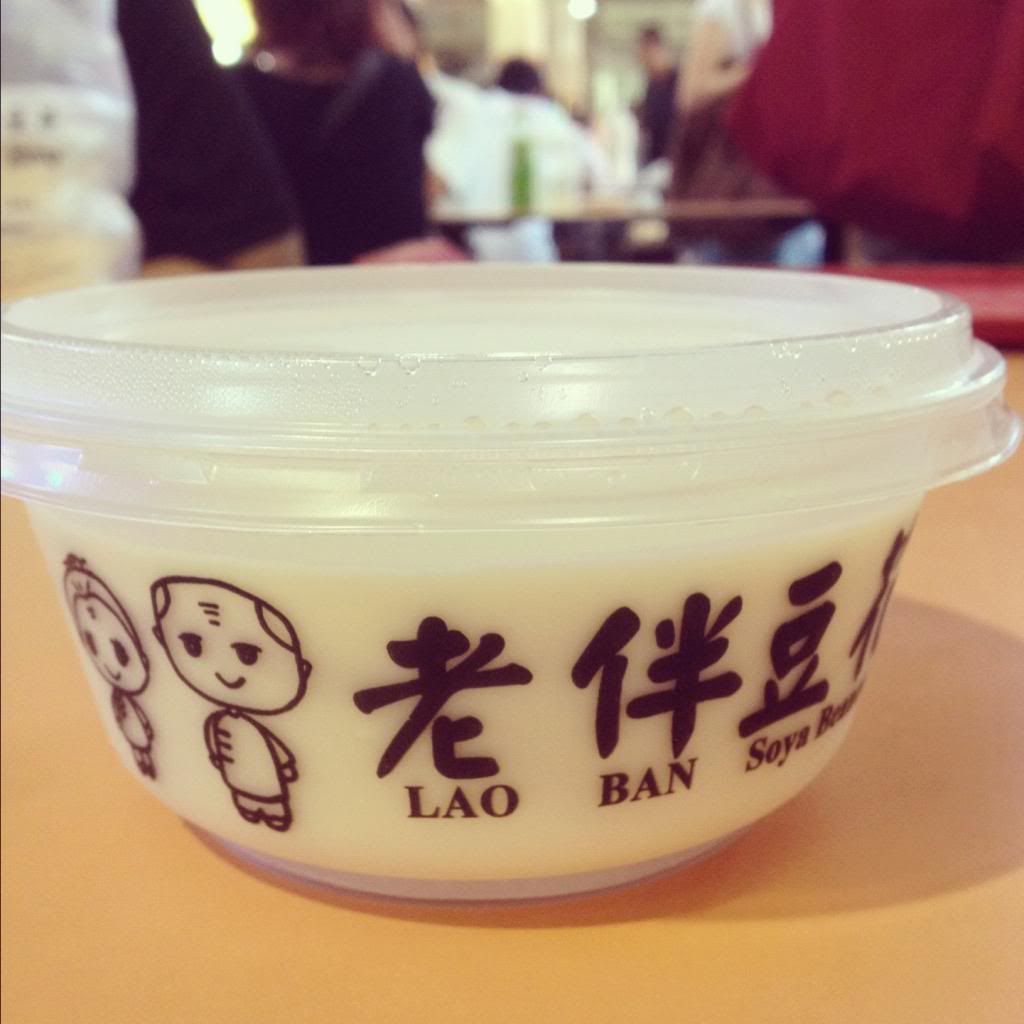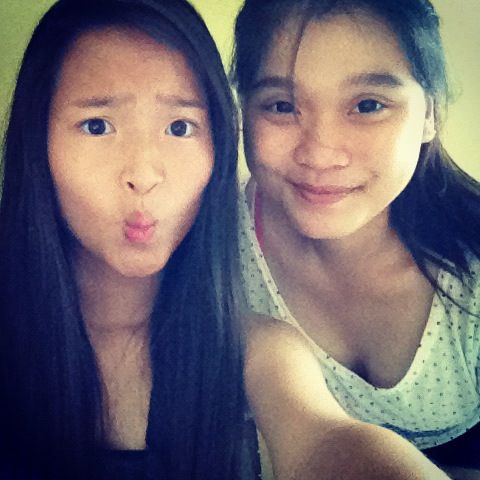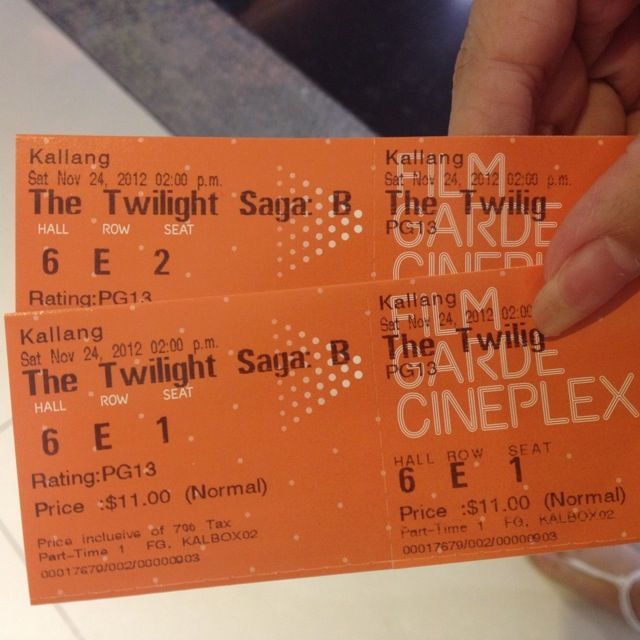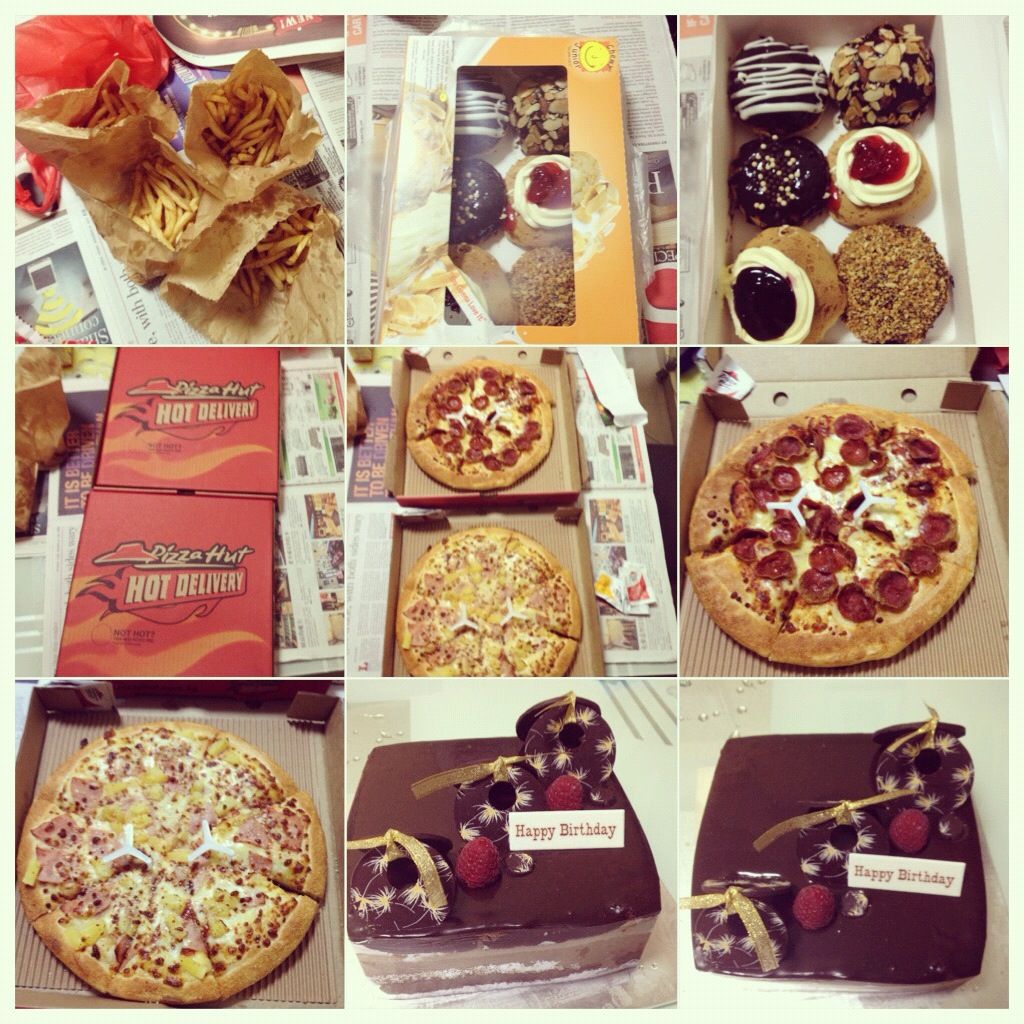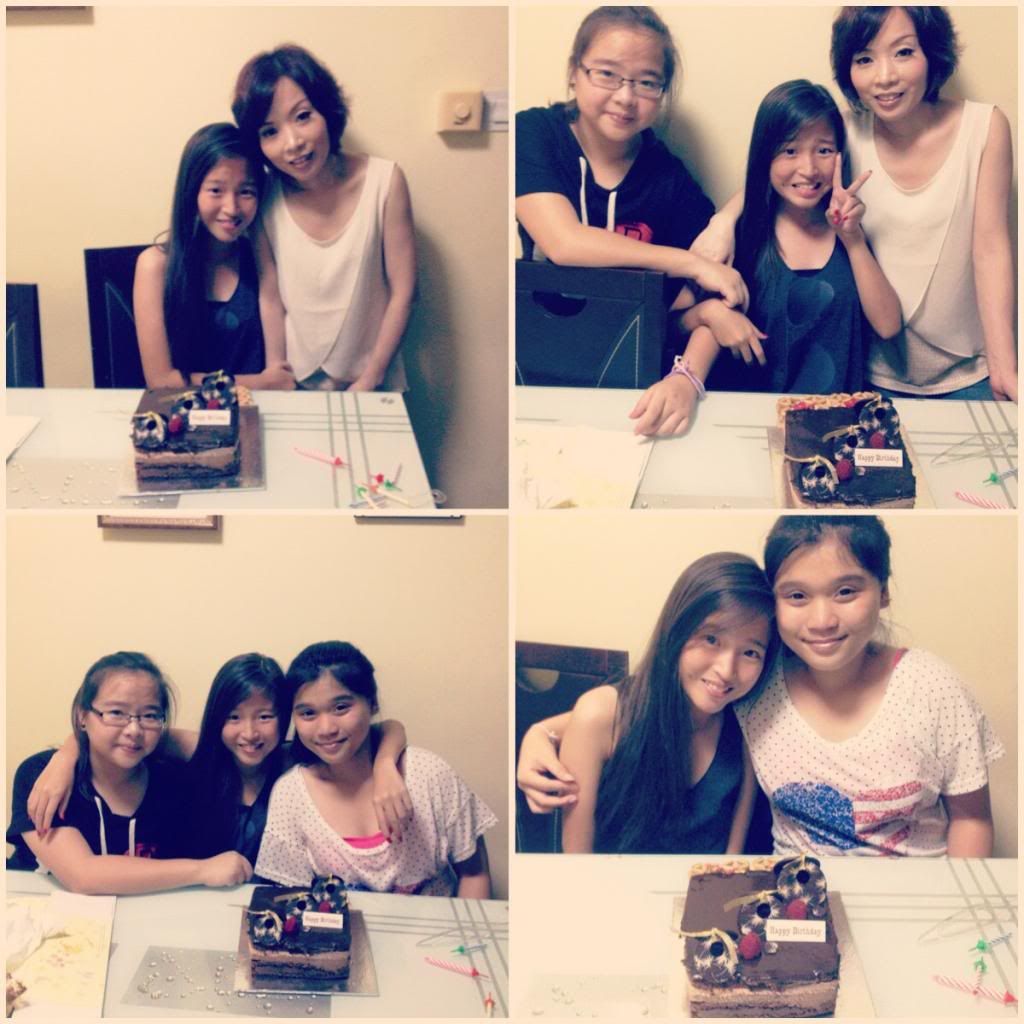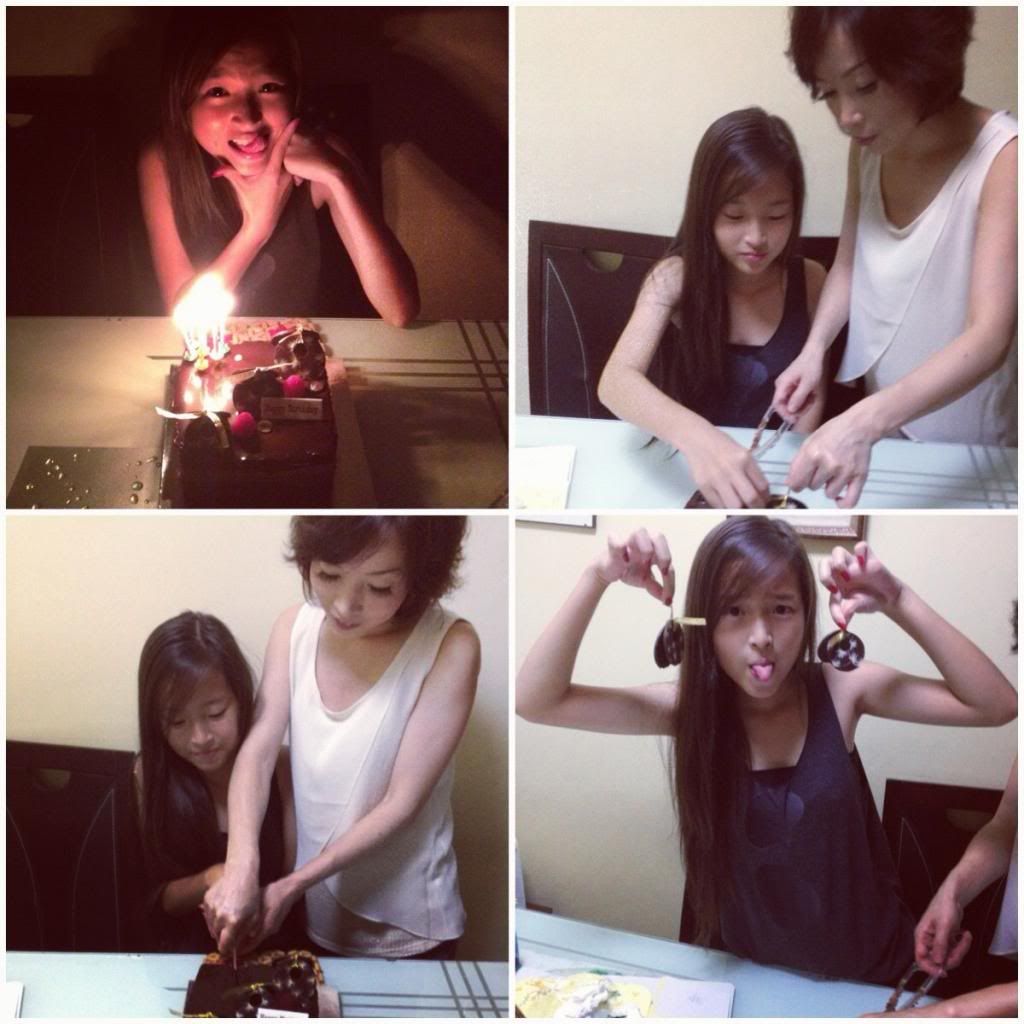 And on the 25th, my birthday, I celebrated with my boyfriend!
Here's a Day out video with him:
If you want the link:
http://www.youtube.com/watch?v=UHCgI5hIyzE&feature=plcp
I will just let the pictures do the talking!
My ootd!


I cabbed home and he sent me to the bus stop :)

And I was bored, so I camwhored!!! hahaha

And this is the presents I got, 1st batch hahahaha

Alright. I hope I don't bore all of you!!! Till next time xoxo