My early papers already started, and I am so nervous for my ss paper. :(
I feel like dying omg, time is passing too fast and I am trying my best to study as hard as I can. I need some motivation....... My life suck right now. For the lower sec and sec 3s, enjoy your life right now and study real hard, get everything into your head and do well for your exams and tests, because sec 4 life will ruin you, well, kinda... Meh~
ARGH LOOK AT HER, SHE'S SO FREAKING PERFECT.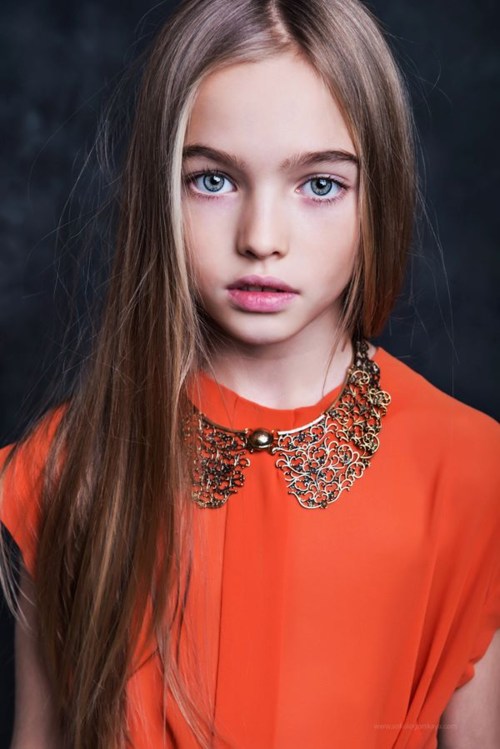 With my dearest Rachael at mos burger for dinner after ncc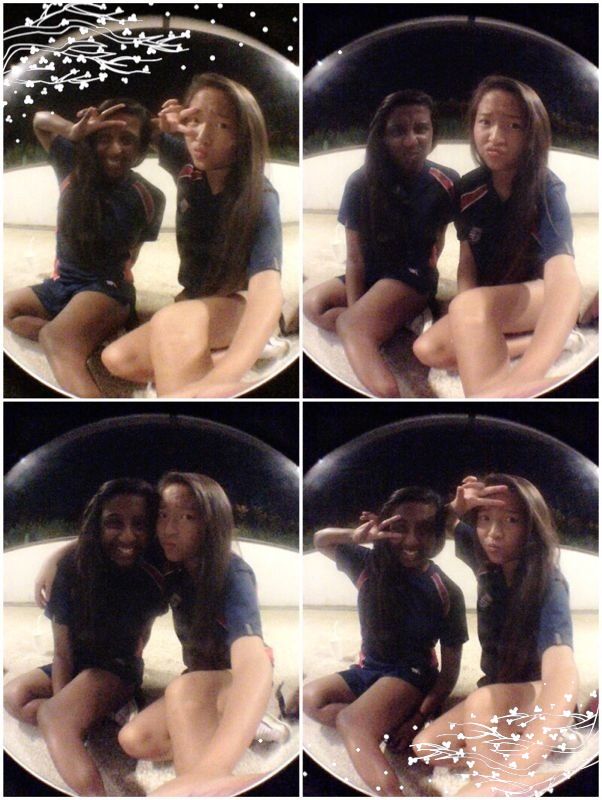 When I was back home from tuition, this was at home waiting for me. Thank you mummy :')
It was raining heavily....... then,
I wanna thank my dearest baby Jeslin for this cupcake hehe <3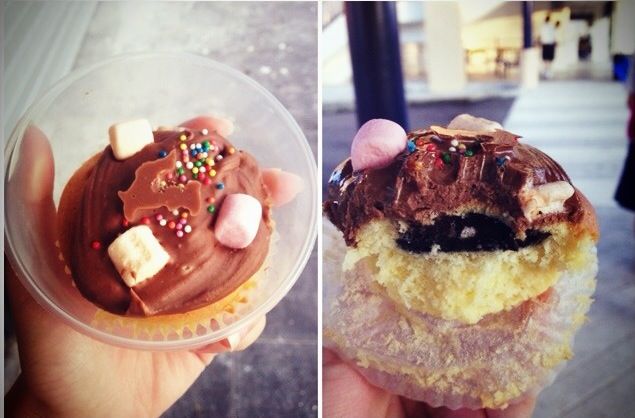 I LOVE FRUITS!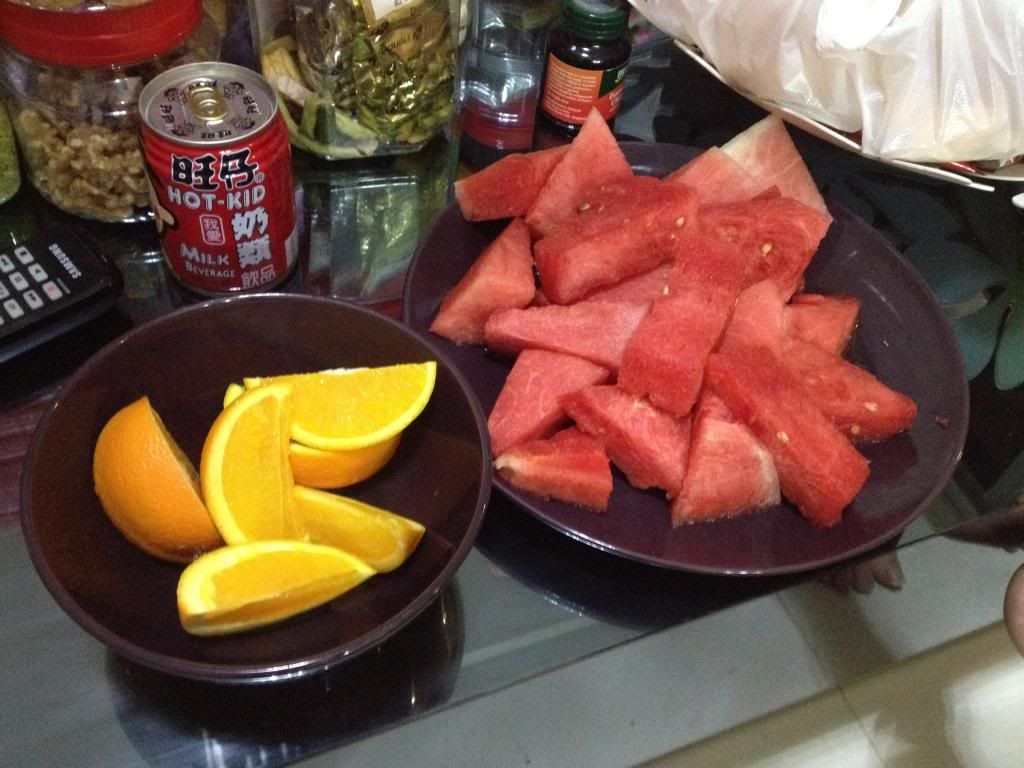 My favourite drink
So, on labour day, I went to study with my baby, Jeslin, at the airport. Thank God we bought food if not we will get chased out of macs... Hmmm not a very productive day but whatever, at least we studied a bit... Then we headed to town after that at around 5.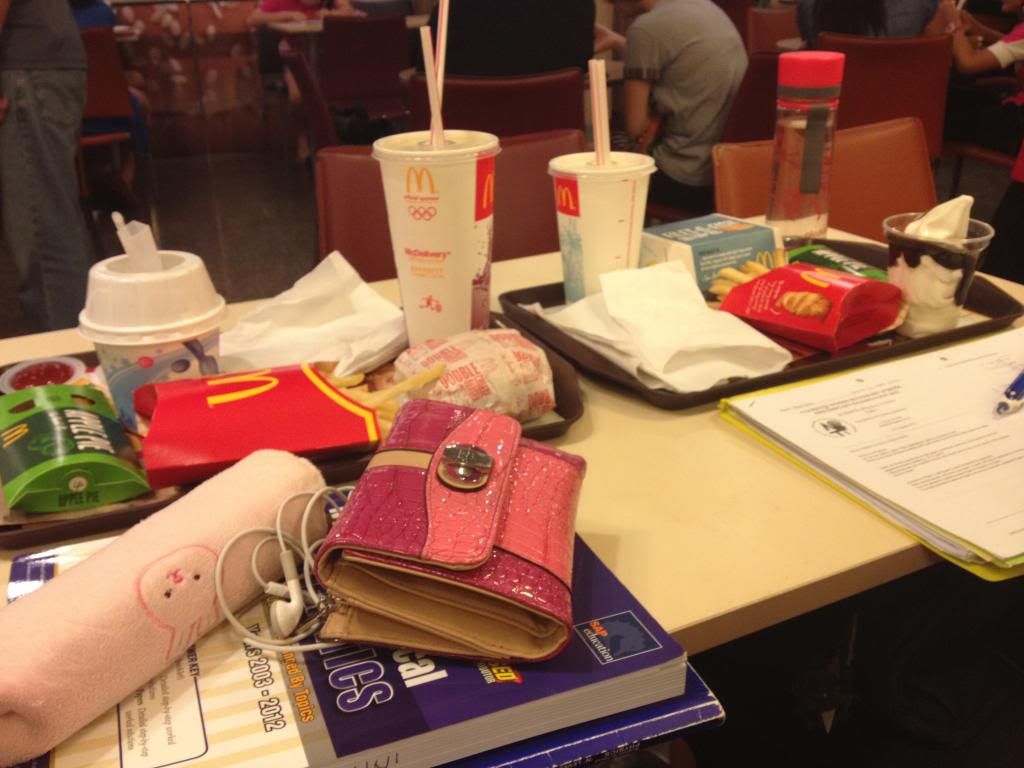 Took a whole lot of photos hahah, that explains why I am arranging my pictures like that...